The Transparency Project
How far can we push transparency? Together with Gina Tricot and PaperTale, the project Mikrofabriker wanted to test the boundaries. By using block chain technology, we tried to trace every aspect of the impact the garments in this collection have on people and planet. Ecological, social and economic transparency.
The block-chain technology by PaperTale allows us to trace every step of the garments' production, right from the cotton farm to your doorstep. The collection is made in Borås, Sweden by XV Production and using PaperTale we were also able to calculate the exact impact per garment. By scanning the NFC tag on the sleeve of the garment with your smartphone, you get access to the full journey, impact and craftsmen information gathered throughout the process, all of which is verified through the technology.
Gina Tricot has also calculated the exact cost of each garment revealing the economic transparency – how much does it actually cost to make a transparent garment in Sweden? Click each garment for full transparency.
The collection
Oversized Zip Hoodie                                         Cutout Longsleeve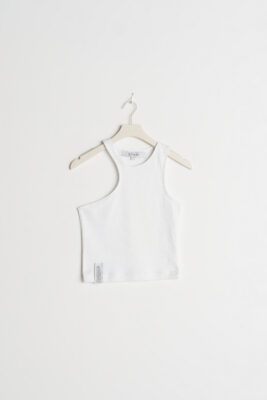 How the PaperTale app works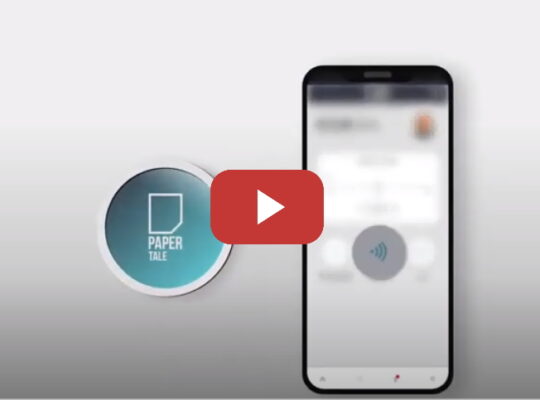 Meet the makers
The project Mikrofabriker also wanted to bring forward the people involved in production and how they are not that different from you and me. By asking them questions that relate to what being human means, we wanted to show that values, feelings and thoughts about life affect us all regardless of profession, culture and geography. Also we wanted to remind us all about the fact that it is human beings who make our clothes and not machines.
Meet Angus, Mohammad and Lovisa.
Angus O'Brien, cotton farmer – Cotton Australia – Australia
Supplied the cotton for the fabric in The Transparency Project

Yasir Rasool, Managing Director – OUTSO Wearables – Pakistan
Supplied the fabric for the garments in The Transparency Project.

Lovisa Nolander, technical designer – XV Production – Sweden
Pattern construction and technical design of the garments in The Transparency Project.

About Mikrofabriker
The project Mikrofabriker is investigating if it is possible to create a profitable local textile industry in Sweden through the use of automation, e.g. robotics, digitalization and other technology. Read more about the project and its content here.
If you have any questions, please contact project mananger Ellen Flybäck.
This project is managed by Science Park Borås and Automation Region and is financed by Tillväxtverket, Vinnova, Boråsregionen Sjuhärads kommunalförbund, Högskolan i Borås and ACG Nyström.